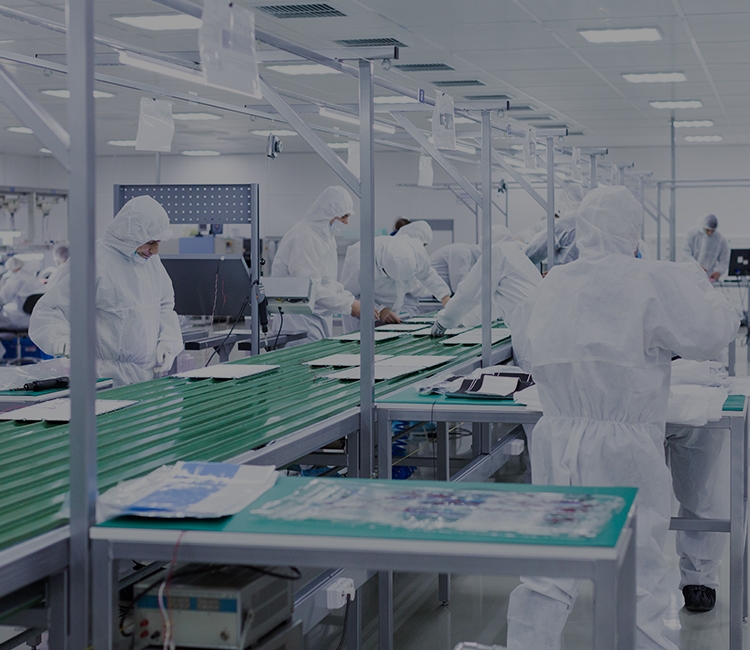 Epsilon NDT is offering the instruments, systems, solutions and training services in areas such as aviation, defense, transportation, automotive, energy, iron&steel and foundry industries with its Non Destructive Testing, Industrial Safety and Train Technology Systems divions. Since the establishment Epsilon NDT is the implementer of firsts in the related sectors with its innovative corporate culture.
Epsilon NDT with its Non Destructive Testing (NDT) division is successfully representing the world-leader companies of its sector in Turkey and Asian countries and is offering in a customer oriented manner the instruments, hardware and engineering solutions according to the standards. Epsilon NDT is the founder of the first and only specially licensed weld replacement cell in Turkey and continues to maintain its market leadership position.
With its Train Technology Systems (TTS) division which was established in 2004 provides services in railway area as a supplier to Turkey's leading organizations, state enterprises in conventional and advanced technology applications such as High Speed Train.